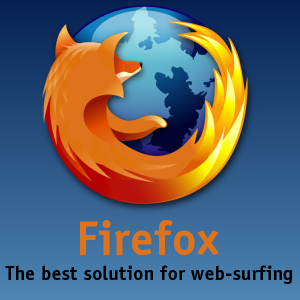 I've been using the Firefox 1.0 browser for three weeks now and I'm very pleased with it. I'm not alone: on February 15 -- just 99 days after the program was released -- it passed through the 25 million downloads milestone.

As a browser, Firefox is an impressive piece of software. It's easy to use, easy on the eyes, and safer than Internet Explorer -- partly because it's too new to have amassed a following of evil hackers. Firefox the phenomenon is something much bigger. It's a combination of innovations in engineering, developer politics, and consumer marketing.

Like most open source software, Firefox is forever a work in progress, the product of continual tweaking by thousands of programmers all over the world. Borrowing from the Net-based grassroots techniques of the recent political season, the Firefox inner circle has turned satisfied users into foot soldiers and missionaries. How's this for a marketer's dream: In the weeks following the debut, Firefox contributors and fans threw their own launch parties in 392 cities around the world.

Computer users embraced the browser almost immediately. Software developers are on board, too -- the original programmers made sure that writing Firefox add-ons would be simple. Coders have created more than 175 extensions that perform specific, often really cool functions, like incorporating an iTunes controller in the browser's border or a three-day weather forecast that pulls data from Weather.com and displays sun, cloud, and rain icons in the Firefox status bar. Another status bar icon displays the current Homeland Security Terrorism Threat Level. A variety of different themes are also available to customize the browser.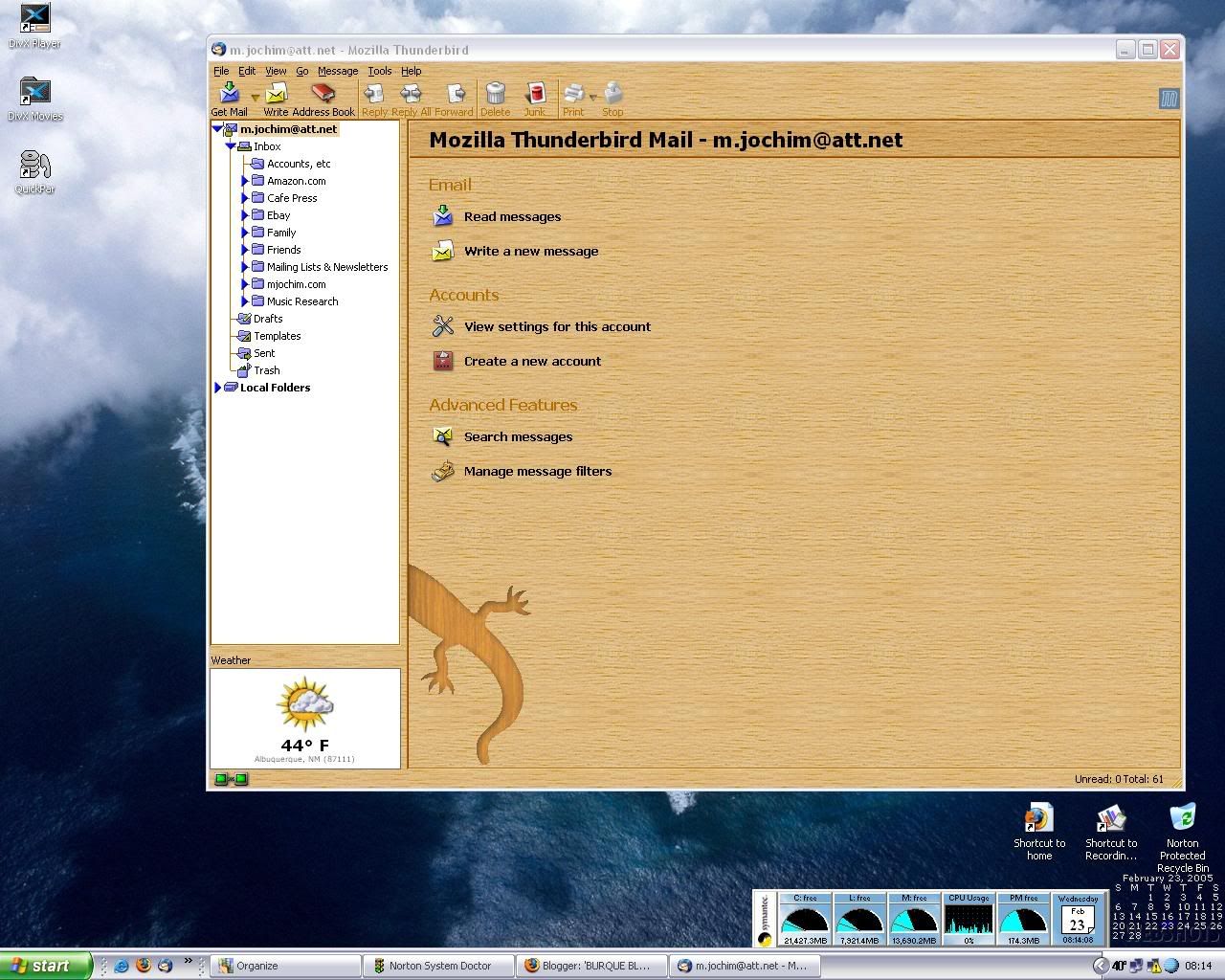 I've also been working with Mozilla's Thunderbird 1.0 e-mail client. I like it much better than Outlook Express and there are numerous enterprise and government grade security features built-in. The program was designed to prevent viruses and stop junk mail and seems to perform all tasks better than OE. Thunderbird also has numerous themes and extensions available.

With a minimal set of tools -— an affiliate system, a small donations fundraising system, blogs, galleries, forums, and the good old human larynx -- you all are spreading Firefox to a quarter of a million people a day. More than 500,000 sites now link to Firefox according to Google -- a fivefold increase from six months ago.
I'm sold! Give it a try and see for yourself -- it's easy to download and you can't beat the price: free.