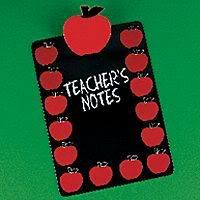 I got a job! I start Monday as a Reading/ESL instructor for P. 3 at Kajonkietsuksa School, just five kilometers or so north of our new home in Chalong. It was the first kindergarten and primary bilingual school in Phuket and is one of the highest-regarded schools in the province. I'll be coordinating with the Thai P3 teacher and an English reading teacher who will send me students in small groups who will read for me while I correct pronunciation and test for comprehension.

Summertime hours run from 8:30am to 3:30pm so it gives me a good chance to get my feet wet before the new term begins in mid-May. It sounds like the first day will consist mainly of paperwork; the school will handle my Teachers License application and Work Permit and these costs are deducted out of my first three paychecks (3000 baht each time). It certainly helps that I already have a Non-Immigrant (O) visa as I can remain in the country on that until the end of next January.

There is plenty of cause for celebration in Casa de Jochim tonight but a proper night out will have to wait until next week while I wait on a money transfer (too many moving-related expenses this past week).