The night after we returned from Singapore, we drove into Patong to check out the last night of the High Season Carnival. Highlights included plenty of great music, food vendors, and a bikini fashion show. Here are a few photos from the night:


My lovely wife, Sangwan (Tim).


Nadia and Tim.


Tim with Thai dancers.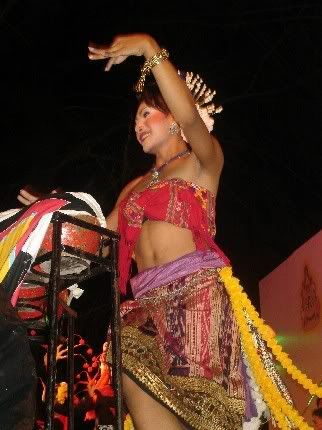 I always enjoy the traditional Thai dancing at the various carnivals.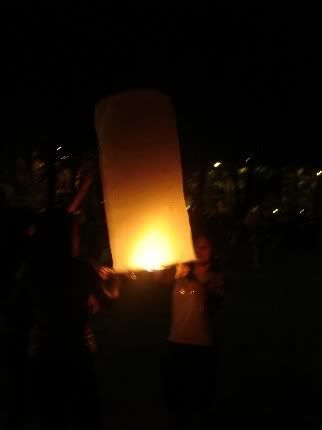 Lighting a Lanna-style paper balloon on Patong Beach.

---
The next two nights, we attended Loy Kratong carnivals in Karon and on Bangla Road in Patong where I took the following pictures: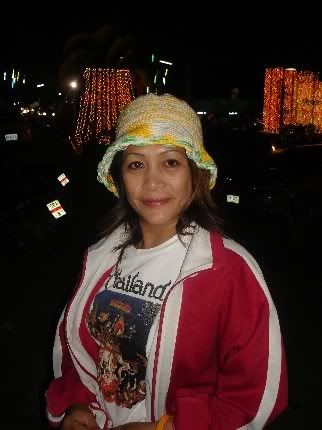 A rare photo of my wife wearing makeup...


Children's talent show at Karon.


Kratongs floating on the lake at Karon Park.


Nadia, Opat, and I danced until the wee hours on the stage at Karon.


Too much happy in the middle of the night.


Tim and Opat sold beer and softdrinks on Patong Beach for Loy Kratong.


Stage set up on the eastern end of Bangla Road for Loy Kratong. Sunday night saw traditional beauty and Kratong-making competitions; Monday night this was the scene of the Miss Beer Bar contest making for quite a contrast!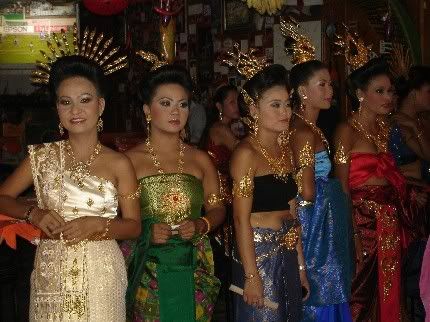 Loy Kratong features beauty contests for women of all ages in traditional Thai garb.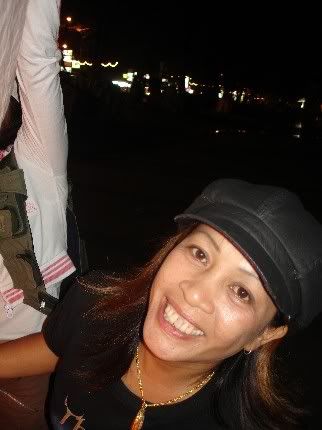 The night before, Nadia and I had sent a balloon aloft just the two of us as Tim was busy with her beer stall. I decided we should have her participate on the actual Loy Kratong night (Sunday) as it's better luck. Jum, who had returned after a lengthy stay in Udon, also joined in.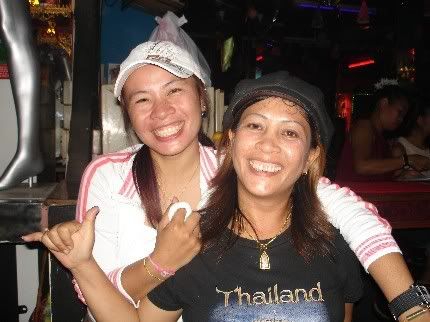 After Nadia got off of work, we (including Jum and Lek) all met up at Deng's Bar in Bangla.