Yesterday, our kids at Kajonkietpattana School had a field trip to S.P.A. Water Company's bottling plant. I was one of the teachers chaparoning, along with Teachers Jeff (from England), Grace (from the Philippines), and one Thai teacher. It was nice to get out of the school for a change and the students were fairly well-behaved (even remarkably quiet on our bus, thanks to Grace's sometimes loud voice). We were even given sample bottles of water at the end of the tour.

Here are a few photos from the field trip:



two of the P2 students on the bus



sitting quietly,waiting for the presentation to begin



checking out the water filtration area



clean room where the water bottles (large and small) are prepared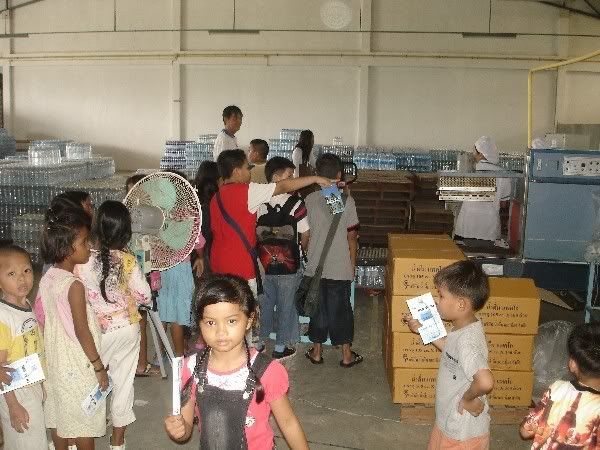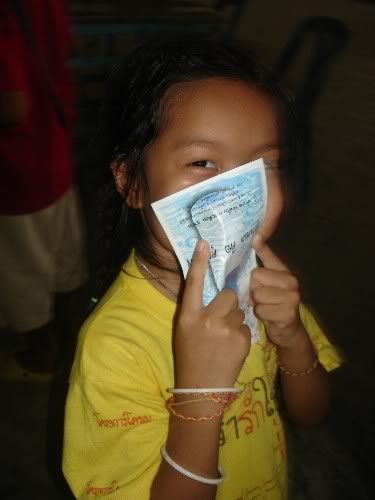 Teacher Jeff presents a gift to the manager of S.P.A. Water



behaving?



some of my fellow teachers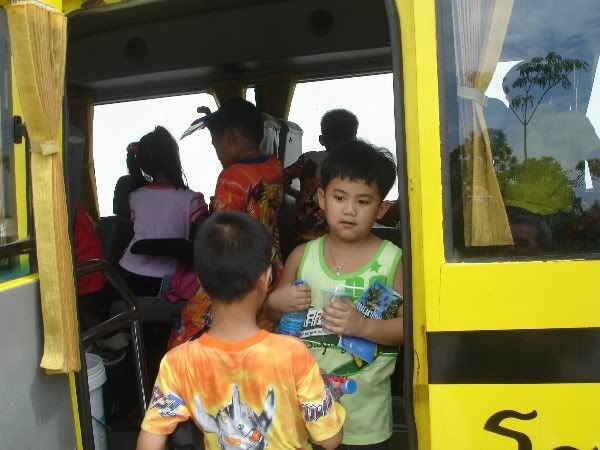 heading back to school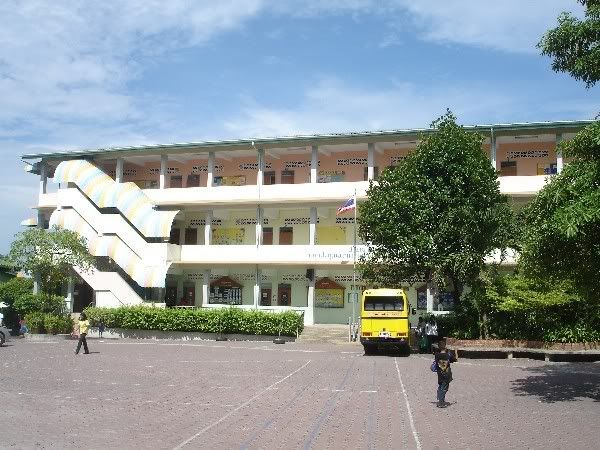 view of Kajonkietpattana School