For many years now, I've collected Christmas music (and movies) at this time of the year. Back in my storage unit in New Mexico, I have dozens of Christmas LP's, 45's, CD's, and DVD's. Unfortunately, I didn't bring any of them with me (save for the wonderful "A Christmas Story" movie).

But I began preparing a few weeks ago by downloading several collections of Christmas songs. The results were fairly mixed as I found mostly "traditional" fare in this manner (along the lines of Bing Crosby singing "White Christmas" or selections from Phil Spectors' Christmas Album). I did find a few of my old favorites such as Bruce Springsteen's versions of "Santa Claus Is Comin' To Town" and "Merry Christmas Baby".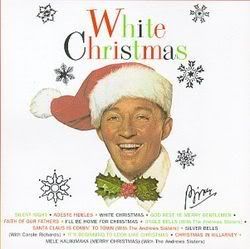 It wasn't until this past week when I uncovered a treasure trove of interesting Xmas tunes via several wonderful blogs such as I AM FUEL, YOU ARE FRIENDS and Some Velvet Blog. More fuel was added to the fire by the arrival of an audio Christmas card created by my good friend Stian in Norway. Not to mention the always-greatly-anticipated Marillion fan club single (this year's offering, titled The Jingle Book, includes thir interpretation of "That's What Friends Are For" — originally from The Jungle Book — recorded at Steve Hogarth's house in October 2006, as well as a recording of their only full-band performance in 2006 — recorded on June 24th in Krakow).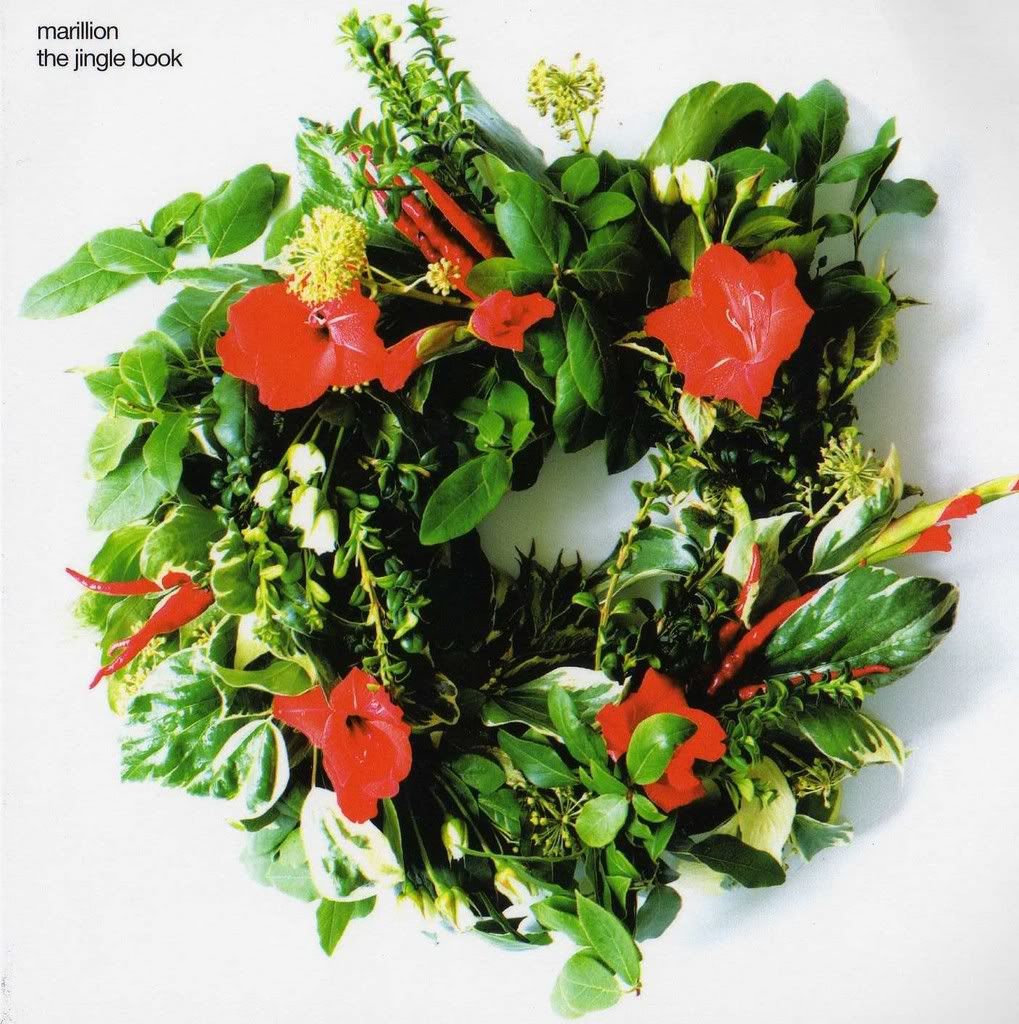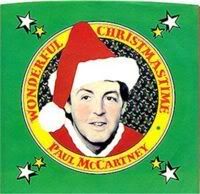 Anyway, as a result, I now have 284 Christmas songs on my iPod — that's 16 hours of play time! Yet, the shuffle only seems to play the "boring" ones (I mean how many times must we be subjected to Paul McCartney's truly dreadful "Wonderful Christmastime"?