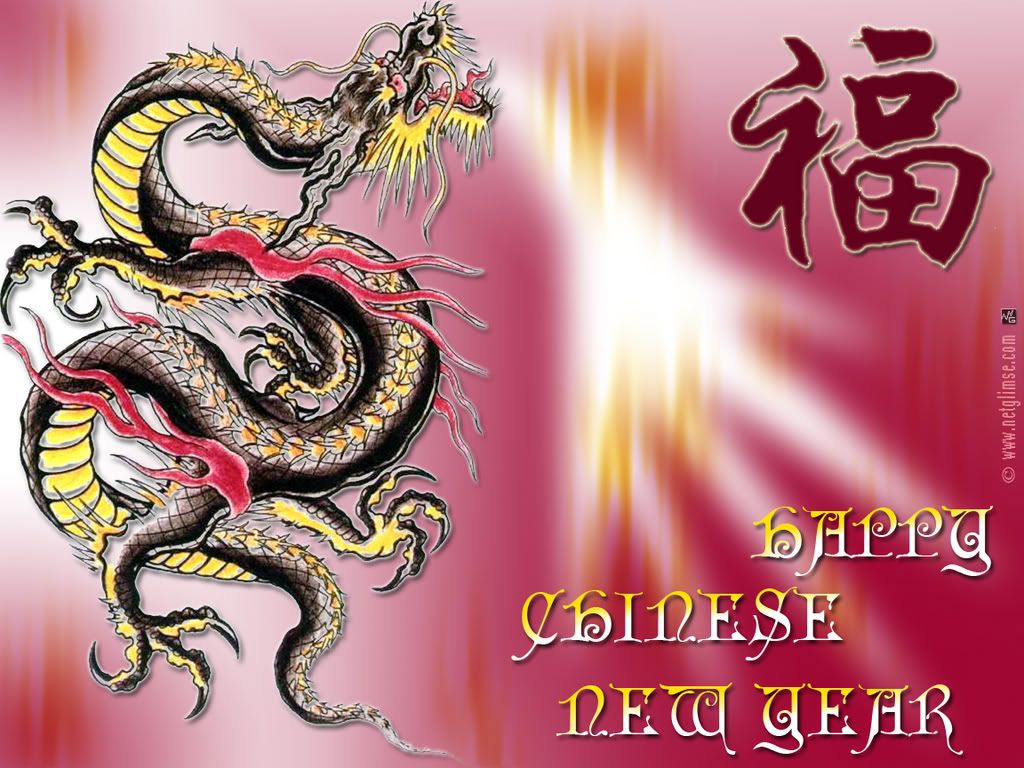 Yes, Chinese New Year is widely celebrated in Thailand — many people of various Chinese ancestry here, particularly Hokkien Chinese who came to Phuket from Malaysia in order to work the tin mines in the 18th and 19th centuries. This year of 2007 (or 2550 on the Thai calendar) is the year 4704 — Year of the Pig — on the lunar calendar.

Although the New Year begins on February 18th, celebrations have already begun and transportation hubs are clogged as family members travel to visit each other. According to the Bangkok Post, this weekend one should:
Saturday, February 17

Fill an auspicious rice urn with rice to the top. Place an 'ang pow' red packet containing nine different currencies of rich countries inside the urn. In addition, your fridge should be full of food when entering into the Chinese New Year.

Sunday, February 18

Wear red clothing to welcome the Chinese New Year and the first thing you eat should have a sweet taste.


Decorate the house with fresh blooming flowers. Place a pair of auspicious lime or orange trees in front of your house to prevent bad energy from entering your home.


To increase good 'chi' energy, roll 8, 18 or 28 bright oranges with golden coins into your home at 9:18am.
I don't know about rolling oranges into the house Sunday morning but I do think we'll go watch some fireworks at Jungceylon tomorrow night.
Happy New Year (and it's only two more months before we celebrate Thai New Year/
Songkran
— my favorite of the three New Year celebrations we have here in Thailand).